---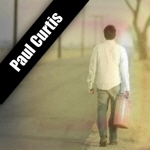 57 tracks - including full themes, cues, stings and dramatic beds - written and recorded to sound as if they've been pulled straight from a classic 70s/80s horror film. Think John Carpenter's 'Halloween', 'The Fog', Bernard Hermann's stabbing strings in 'Psycho'... and all those classic Zombie flicks!
Commercial Use: $399.00
Purchase Package (57 .mp3 files)
---
Launching Productiontrax Player...